No not that House of Commons, a new strip club in Eastbourne
Borough Council planners are currently considering a new application to open a lap dancing club in Eastbourne.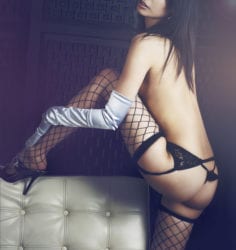 The proposal suggests to change the old night club on Pevensey Road by creating a new suite on the second floor that includes a cabaret and a lounge as well as provision for a restaurant and exotic dancing.
The opening hours of the club are expected to be from 8am-4am Monday-Saturday and 8am-3am on Sundays and Bank Holidays.
Council officers recommend that councillors grant permission, subject to conditions.
http://www.eastbournebuzz.co.uk/eastbourne-news.php?eastbourne-news-reports=4811&&Lap-Dancing-Club-To-Open-In-Eastbourne
British holidaymakers fleeced in a 35k Magaluf lap dancing scam
Two Romanian men-the owners of the strip club and lap dancing venue AKA were arrested so far.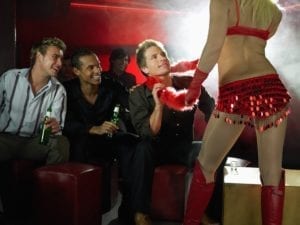 Spanish police suspect that other clubs may have charged boozed up holidaymakers for non-existent services.
The two men were arrested by the Guardia Civil on suspicion of credit card scam involving mainly British tourists.
The club owners were said to have obtained 40,000 euros from non-existent services that were charged on punter's credit cards.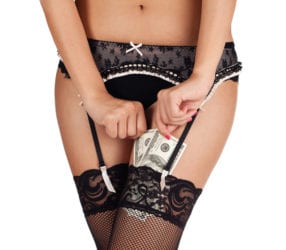 Spanish police claimed that the clubs in question were taking advantage of holidaymakers who were drunk and "distracted" by the dancers.
The performers are also suspected to have been obtaining clients' credit cards and charging unauthorised amounts to them.
Embarrassed Brits have complained that they have lost more than 3,000 euros (£2,6000 each.
Several victims have come forward, having lodged complaints in the UK when they got their statements.
The Guardia Civil are keeping the investigation open as they suspect there may be similar scams in other clubs.
https://www.thesun.co.uk/news/3758113/brits-fleeced-for-35000-in-magaluf-lap-dancing-scam-that-saw-some-holidaymakers-lose-as-much-as-2600-each/
Author:
Letty
Letty is a passionate public relations and content development professional who has worked with some of the top newspapers and fashion magazines in the UK and Central Europe.
She is a great supporter of the strip industry as a way of empowering women and creating a better future for families, businesses and society in general. She also calls up for not holding back one's natural sexuality and sensuality and walk along the path of the legendary and provocative Hugh Hefner and Larry Flynt, both of whom have depicted that judgmental and hypocritical attitude toward sex and erotica in society leads to dissatisfaction, depression and overall fertility decline.
In her life and work, Letty loves taking on new challenges, and delivering big creative ideas that drive a positive change. She loves helping people to be the best they can and make the most of their lives.